Currently offering only services related to Odoo ERP as this is in area of my expertise since 2017.
Some other services may be on offer in the future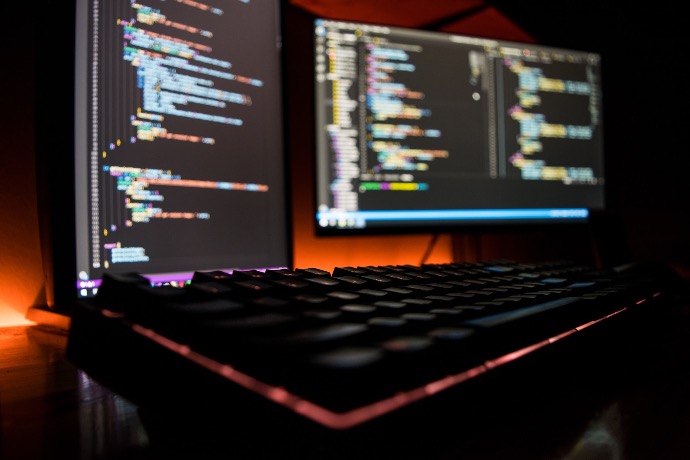 App Development
Developing apps for Odoo 8.0 - Odoo 16.0
Developed apps can be provided for your use under standard Odoo Proprietary License v1.0 (see link for more information) or under your name if you are outsourcing or publishing in App Store.
Scope and price is agreed individually
App migration
We can migrate your apps from one version of Odoo to another. This covers any Odoo Community versions from 8.0 to 16.0.
Due to available scripts and technology this process is fairly cheap and price usually depends on the number of lines of code and number of versions to be migrated
Scope and price is agreed individually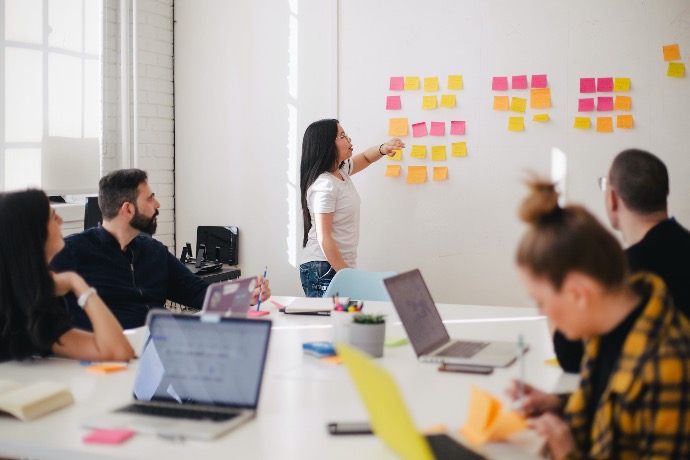 Odoo Training
Onsite and online Odoo training services
This covers functional as well as technical training.
Odoo ERP implementations
Support in implementations of Odoo ERP and finding vendors
Please take into account that implementation may take time and this would be likely a contracting job. Large scale projects require mosre staffing.
If you run a small business and just need basic functionalities visit odoo.com and signup for Odoo Online (starting from free) as it will be probably cheaper and better in the first stage.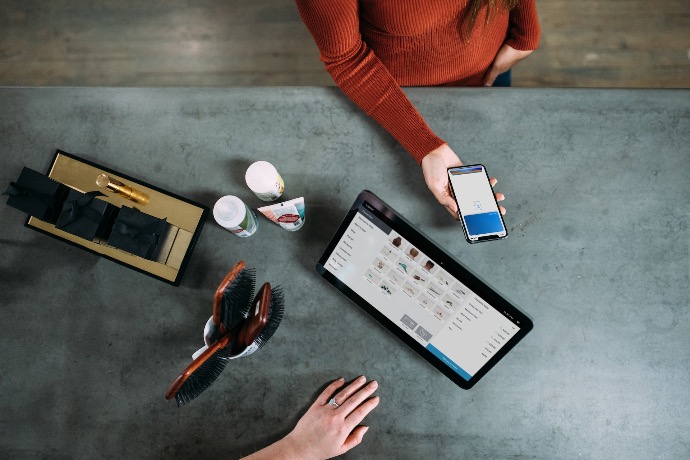 Hosting Services (Internet Website Management System)
If you want to run multiple websites with Odoo along with other Odoo functionalities and don't want to be limited by the number of Users (pay per User) we can provide you with Odoo hosting. This is Software as a Service based meaning you are getting functionalities similar to Odoo Online (based on Odoo Community) with a flat rate starting at 125 EUR per month.
Is it possible to get it cheaper elsewhere? Probably it is but lower price does not guarantee better quality
Learn more about our monthly packages