Content Management Systems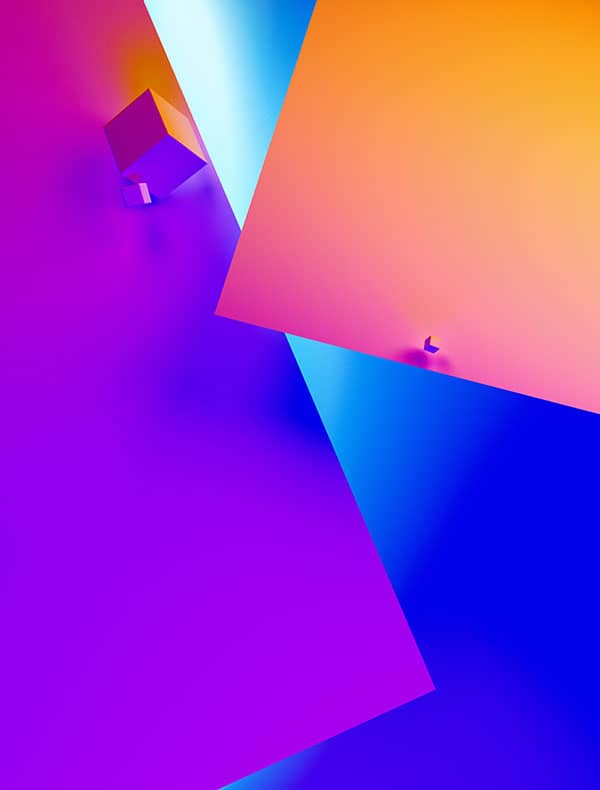 What is it about?
CMS is a software tool that allows the user to create, edit, and publish content with minimal or even no technical knowledge. CMS also allows you to publish updates live on the Web. After the initial setup (installation, design etc.) you will be able to apply further changes and updates to the website by yourself.
It is more expensive than a classic website but it is extendable and grows with your business.
CierTech is using Wordpress so you can easily learn it or even move to another server if you want to.
Cloud Server
CMS will be accessible from any part of the Globe with a possibility of an upgrade or migrate to another place at any time.
Easy to use
No need to know programming. You will get a login and password so you can add new photos, posts, and news at any time.
Light-weight
Wordpress is stable and does not require a very expensive server.
Clean Wordpress
Dedicated Cloud Hosting & domain free for 1st year
5 pages
4GB of storage
No e-shop
Blog
Monthly Backups
Basic SEO
Professional
Dedicated Cloud Hosting, email & domain free for 1st year

10 pages
6GB of storage
No e-shop
Blog
Weekly Backups
Basic SEO +3 months SEO package
CMS + E-Store
Dedicated Cloud Hosting, email & domain free for 1st year

15 pages
8GB of storage
E-shop
Blog
Daily backups
Basic SEO + 6 months SEO package