Subsidiary, or planning to open one in Poland?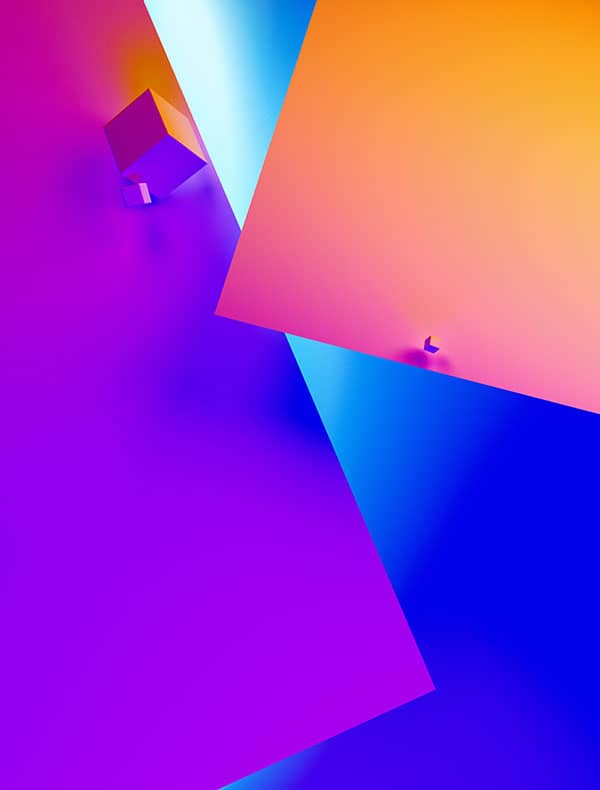 We offer our translation services
At a reasonable price you will be able to show your offers to Polish customers.
Translate your website and documents and get a Polish SEO with us.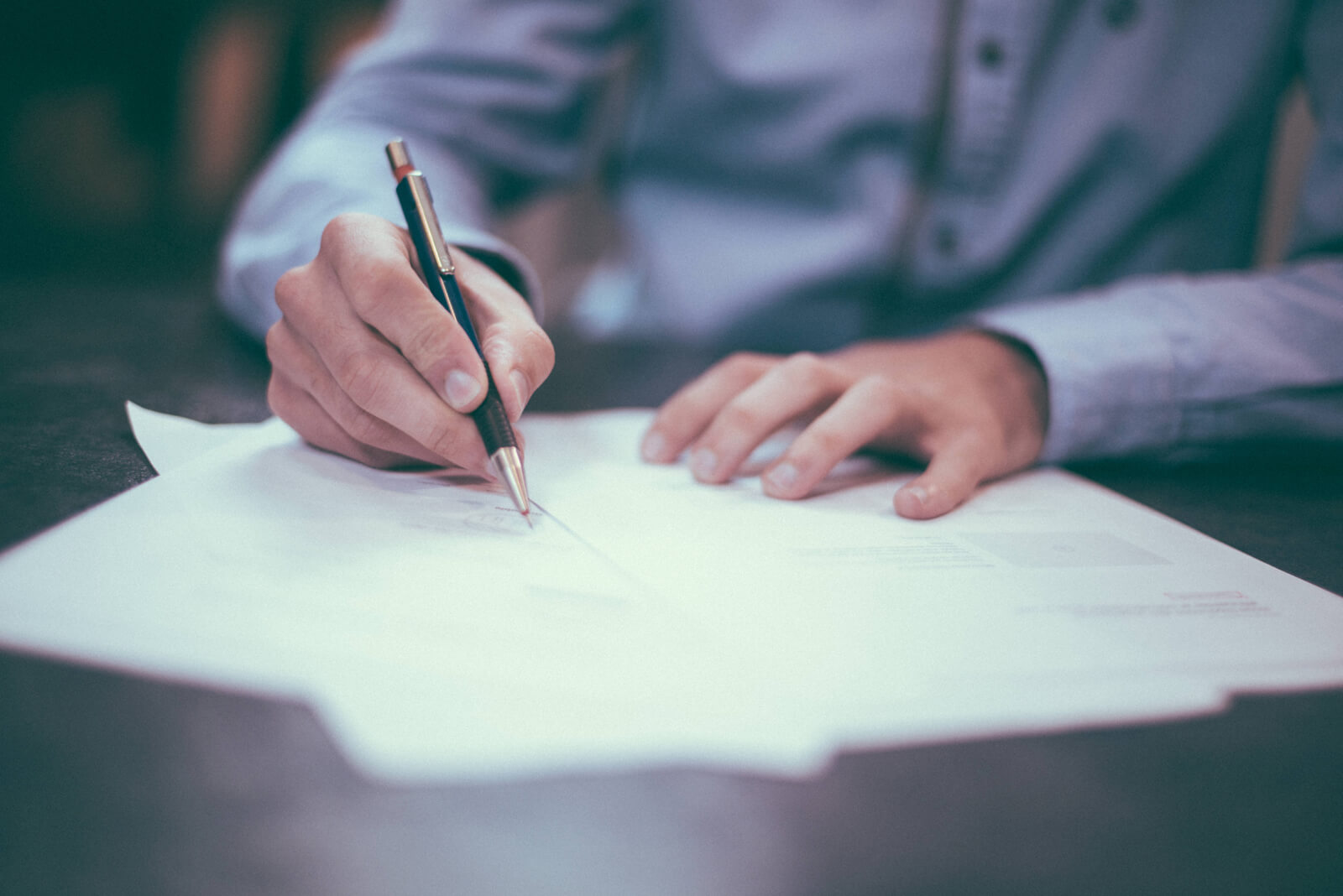 Full Polish Accounting
We offer full Polish accounting runned by our specialised Partners. Offer is addressed for customer with or without accounting systems.
Looking for outsourcing of accounting and tax consultancy - use the services of our partner in Poland - Trilab